Media Partners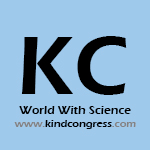 KindCongress lists scientific conferences from all over the world keeping professional conference organizers (PCO), speakers and attendees up to date with the latest conferences from a wide range of sciences. Conferences register to be seen by potential attendees and speakers. And speakers can register to get invited by conferences.
Asian Manufacturers Journal (AMJ) is an online trade magazine that reports mainly the products made by Asian countries. There are totally 25 product categories. It is a direct and simple way for the worldwide buyers and importers to search for their required products. It also helps the Asian manufacturers or suppliers to display their products clearly in a systematic way so as to develop their export business.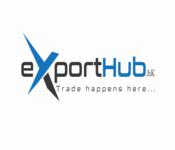 ExportHub is an international B2B marketplace brand formed by a group of B2b & Internet marketing experts, who have spent their lifetime in pursuit of technology projects. People at ExportHub have prior internet marketing experience and are thorough with industry related knowledge. Combining our strong B2B experience, technology expertise and profound knowledge of current industry trends, ExportHub offers innovative solutions to your business problems.Unlike other B2B's, ExportHub offers guaranteed result oriented services that differentiate us from the other B2B & Internet marketing industry. Over the last decade, ways to do business has changed multi-folds. To unleash your maximum business potential, we offer high-tech B2B and full-scale digital services.